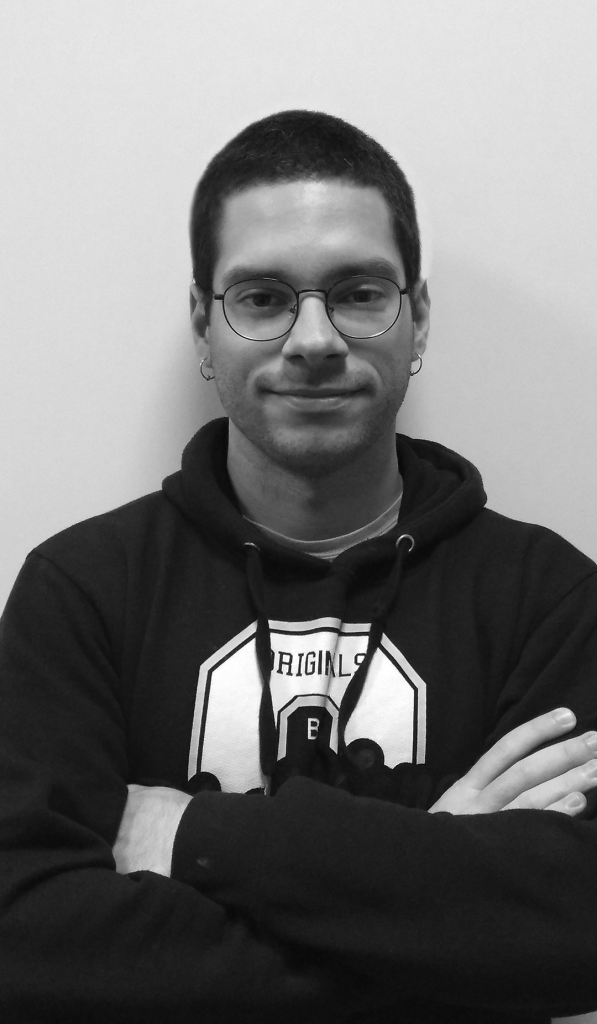 Hello reader, I am Brais and I consider myself a hardworking, responsible, efficient person and above all a curious person. I think that talent is nothing without hard work and dedication. I like to face new challenging and disruptive challenges that motivate me.

Among my many interests are Molecular and Cellular Biology, especially its applications in the field of health. I also have special interest in everything related to technology from data science to basic programming.

I have a BSc in Biology and and a MSc in Advanced Biotechnology, both degrees from the University of Vigo.



Currently, I am doing my PhD in the Genomics and Biomecidin (XB5) group at the University of Vigo, under the tutelage of Dr. Diana Valverde. I have funding from the state program for the promotion of talent and its employability, the sub-program for university teacher training (FPU) of the Ministry of Education, Culture and Sports.