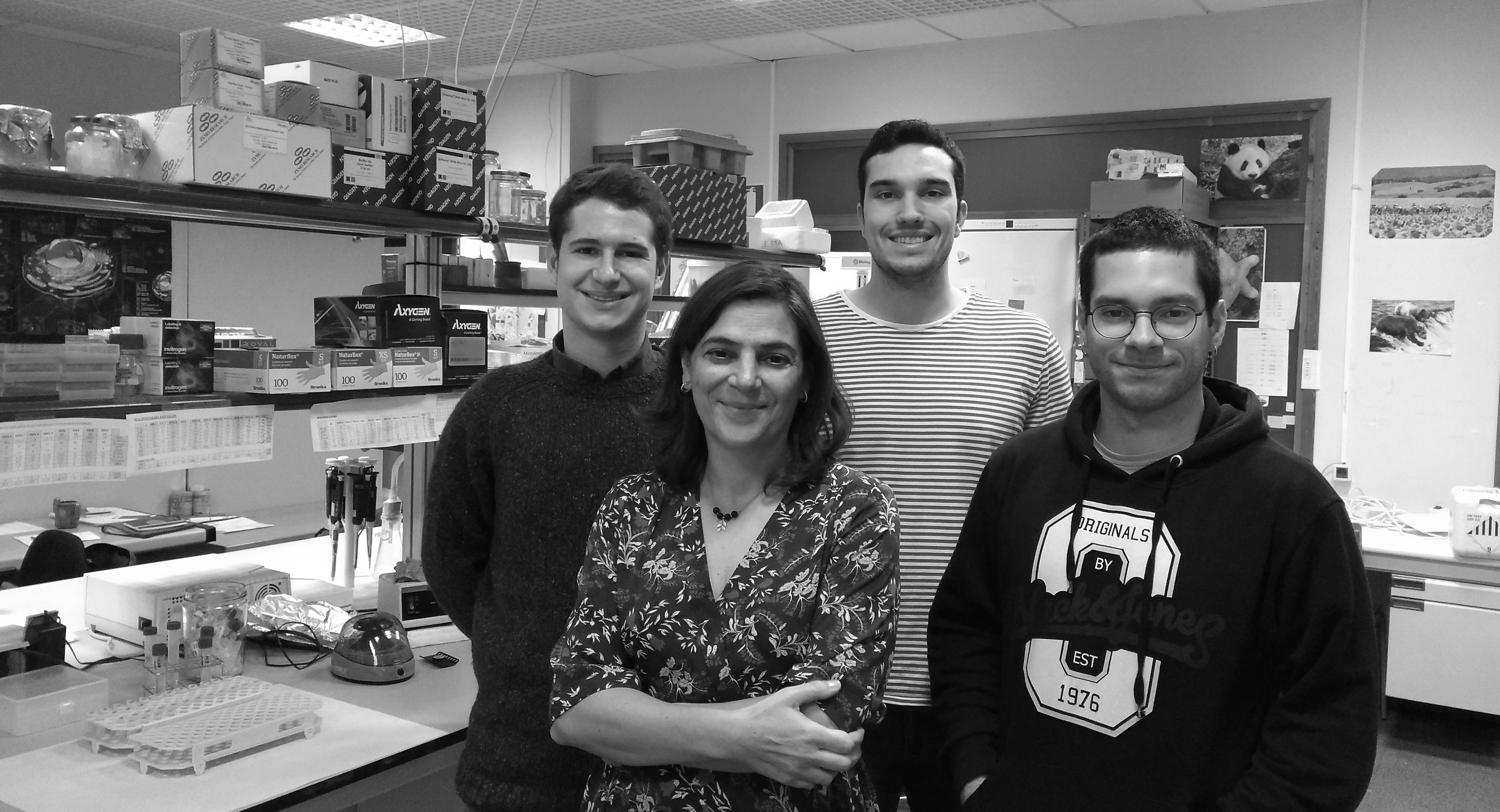 Rare diseases affect a small number of people compared to the general population. In Europe, a disease is considered to be rare when it affects 1 person per 2000. A disease can be rare in one region, but common in another. There are also many common diseases whose variants are rare.
There are thousands of rare diseases. To date, six to seven thousand rare diseases have been discovered and new diseases are regularly described in medical literature. The number of rare diseases also depends on the degree of specificity used when classifying the different entities/disorders.
Extracted from Orpha.net.